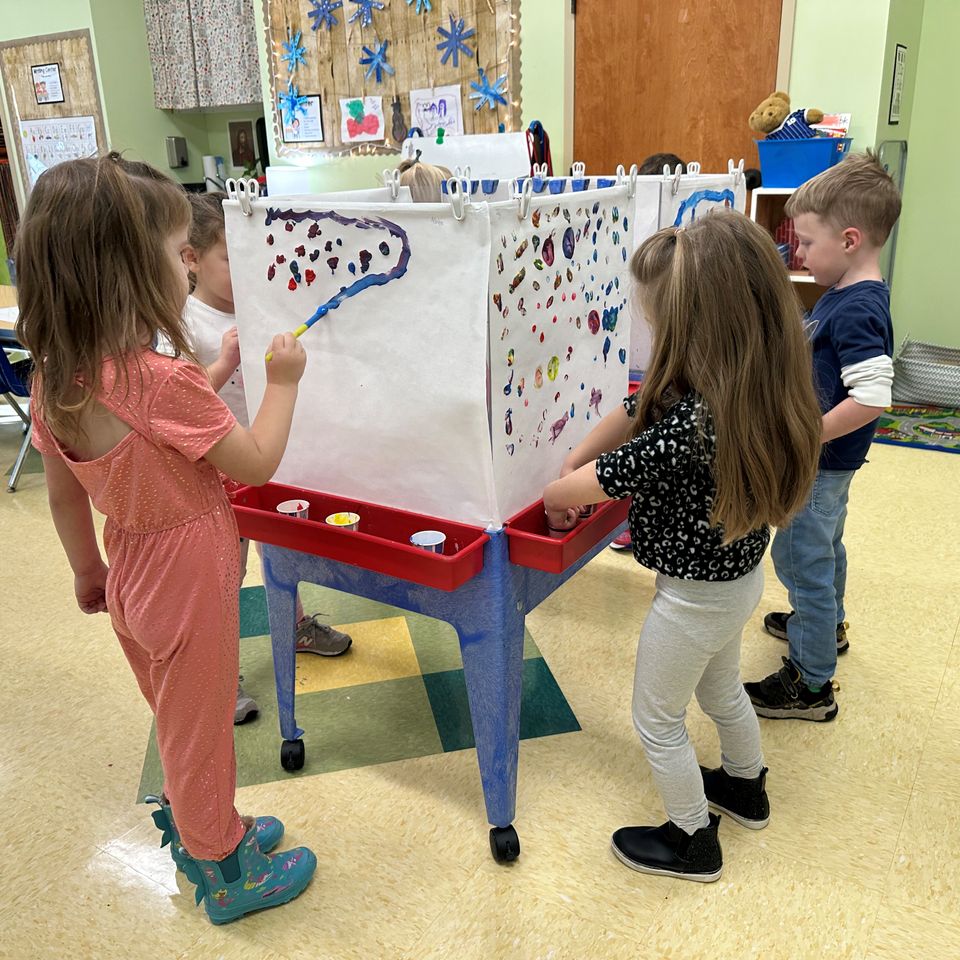 Welcome to Providence! Our mission is to give each child a unique learning experience so that they can develop their curiosity, imagination, independence, and resourcefulness in a safe and nurturing environment. We believe that early childhood education is very important to each child's future. That's why we make sure our students engage with a curriculum that's structured yet filled with play and makes learning fun.  You'll also find that we take the time to build trusting relationships with each child and family.
Come see what we're all about. Contact us to schedule a guided tour of our facility.
Give us a call or send us a message using the form below.