Preschool & Early Education
Where children can learn, laugh, grow and have fun!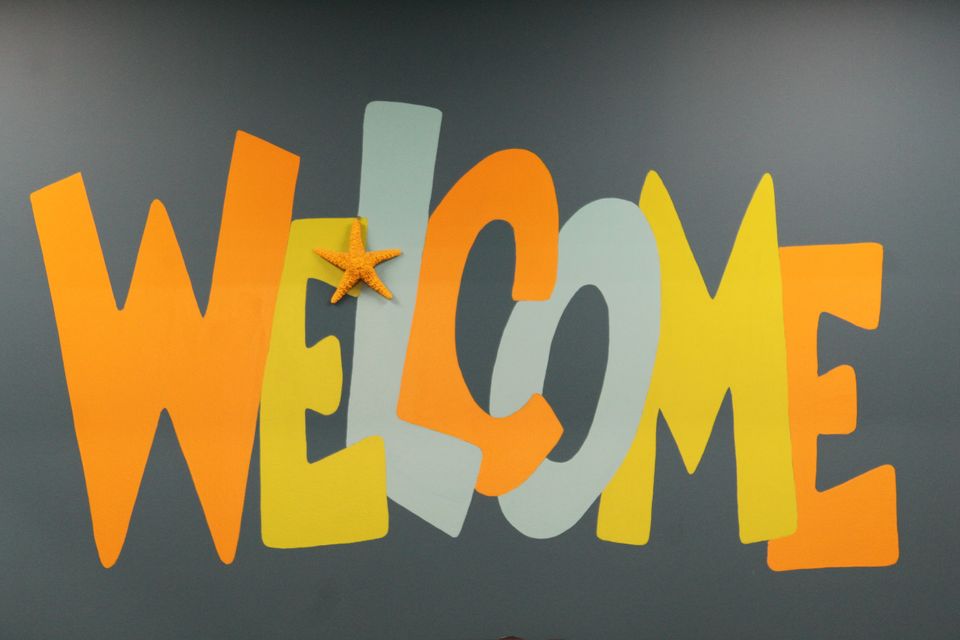 Welcome to Providence Mother's Morning Out, Preschool, and Kindergarten!
At Providence, it's our goal to help create an excellent educational, social, and spiritual foundation to set your children up for future success. Browse our site to learn more about the programs we offer and how we celebrate your child's unique achievements while providing you with peace of mind. If you have any questions, please don't hesitate to reach out. We want you to be confident your child is in good hands.
Be Silly. Be Honest. Be Kind. 
We encourage kids to be themselves while teaching important cognitive, academic, emotional and socialization skills that support your child's development.
Come see what we're all about. Contact us to schedule a guided tour of our facility.
Here at Providence we view our school as a ministry.  We strive to instill Christian principles by providing children with the conditions to promote growth in the spiritual, social/emotional, physical, cognitive and language development areas.   The women who will be teaching your children and growing Christians.  To them this is a way of serving the Lord.  Your children will be prayed for as well as taught, and they will be loved with the love of Christ.

If you have any questions, please don't hesitate to reach out.  We want you to be confident your child is in good hands.

 

Safe Environment
Your child's safety and well-being here is our top priority. This includes frequent cleaning and sanitizing in order to follow COVID-19 precautions.

Stimulating & Fun
It is our goal to make learning fun for all the children. We make sure our daily schedule is full of different activities that the children can look forward to.

Qualified Teachers
We are very selective with who we hire to be part of our team. All of our teachers are CPR and First Aid certified and also receive ongoing professional development.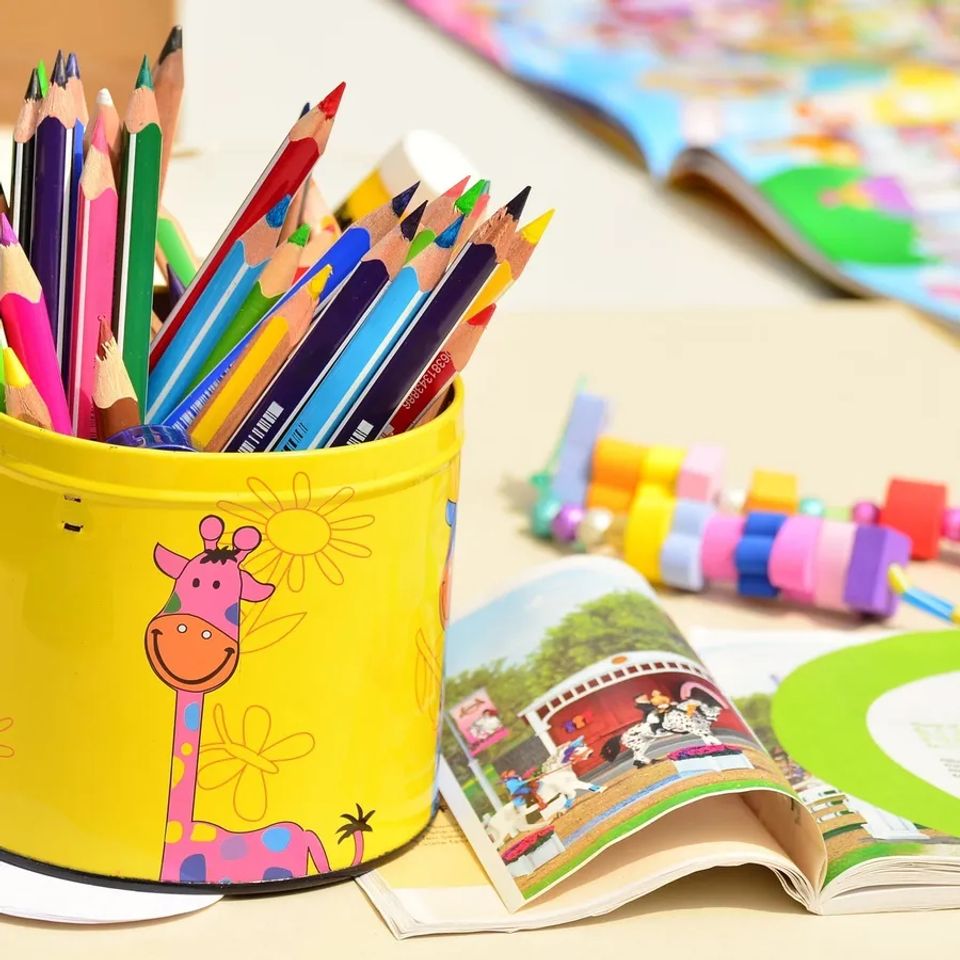 "Our favorite thing about Providence is how they make you feel like family. We were new to Peachtree City, and we enrolled our son in Providence after receiving multiple recommendations from neighbors. Not only did the school exceed our expectations, but the kindergarten team molded our son into a mature young boy, and a confident reader. When the time came, We didn't hesitate to put our second child in the 2's class. It was so reassuring as a mom knowing my toddler was receiving the most loving and enriching experience every day. We are looking forward to enrolling our third child in the fall!

Thank you Providence family for all that you do, we love you! "

- The Hunt Family
Give us a call or send us a message using the form below.